Thought that I would share some random thoughts and photos running through my overthinking scatter brain.
For starters....WOWZA is it HOT! Good golly this past week has taken your breath away when you step outside!! And I swear when you're pregnant it always feels about 5-10 degrees warmer. I'm all about summer and I'm all about being outdoors, but my couch and the A/C seem to be winning this battle. YAAA for it cooling off the next couple days.
My precious dog Yogi finally got his hair cut this week. I had let it go entirely too long and I'm confident he had several pounds of fur! I always picture him looking like Gizmo from the Gremlins movie when he's super hairy..although now looking at it, Gizmos hair isn't really all that long. But I think he's adorable so I'm just going with it. I also cannot believe how different Yogi looks from when he was a puppy! Doesn't even look like the same dog! When I bought him he was a more like a ginger...apparently he is sneaking into my salon and getting highlights when I do because now he is a blonde. Anyway, he's a much happier puppy with the hair short!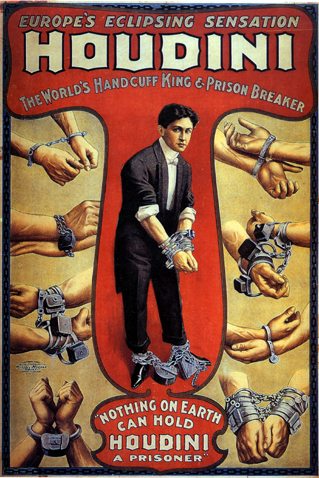 I've nicknamed my belly "Houdini". Sometimes it's out and proud and sometimes it's gone completely. No exaggerations it can go from the picture I posted in my most recent blog, to almost nothing. Mornings and afternoons is usually when it pulls a Houdini. Evenings and nights it seems to want to come out a little more. I can always tell a little bit because it's my body. It doesn't bother me anymore because I know it's there and at 17 1/2 weeks it doesn't neccessarily have to be out just yet. For this being our first baby, and my height etc, anywhere from 20-24 weeks is when I think I will have an obvious belly bump and it will be out morning, noon and night!

Current HORRENDOUS orange door

Barn Star for front of House

Nick and I cannot stop buying stuff for our house or doing things to improve our house. I suppose it's the nesting in us. I posted last week about our patio furniture...well apparently that opened a whole can of worms! Nick is working on our yard non stop and I will have to give him a shout out as it looks fantastic! Aside from the patio furniture, yard work and planting flowers everything else was kind of on the "To Do"/"House Projects" list (which is on the fridge..I'm a list maker!) Last night I talked my Mom into going to Menards with me to get some paint for the front door...it's currently orange and looks like a popsicle and I hate it. I want to paint it Cranberry so I can put up the barn star I got. Anyway....several hours later and a bonus trip to Target - I arrived home with 8 solar lights for the front walkway, 2 light fixtures to replace current ones, 2 citronella candles for the patio, a floor sampling for what I hope to do to our floor very soon, a Welcome mat for the front door, and a patio lounge chair. Nick works until 11 pm so I left a note on the door from the garage into the house with all my purchases as well as a "See Deck" for the last purchase. He had been wanting the lounge chair so I put a "Happy Early Fathers Day" sign on it. He was a happy camper! Since the outside is done, next project is the Kitchen!! Floors, 2 new light fixtures, and knobs/handles on all the cabinets and drawers. I cannot WAIT to start on the babies room once we know what we're having.
SPEAKING of not knowing. The countdown is now down to
13
days!! Will we be team pink or team blue!??! Although the anticipation is killing me I must admit it's going by pretty fast!! I can't wait to know:)
Well that's it for my randomness today:) I added a Boy/Girl poll on the right panel! Make your guess...I truely don't have a clue:) Hope everyone is having a good week!